Explore Our Different Programs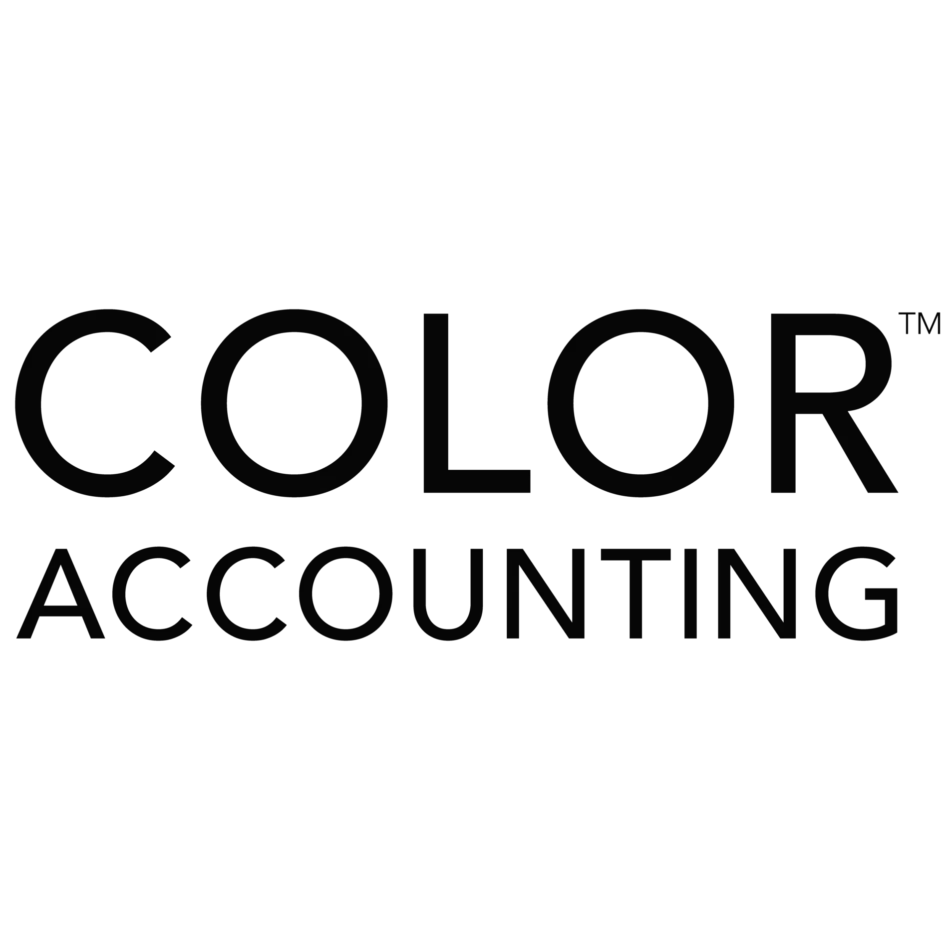 Color Accounting™
Color Accounting™ is designed to make it easier to learn the fundamentals of accounting. Through the use of diagrams and logical colors, you will see graphically how accounting works. As a result, you will learn the language of business and understand its application.​
Professional Bookkeeper™
The Professional Bookkeeper™ certification was created to meet the high industry demand for qualified bookkeeping professionals. Completion of this program is your first step to accelerate your accounting and bookkeeping career​.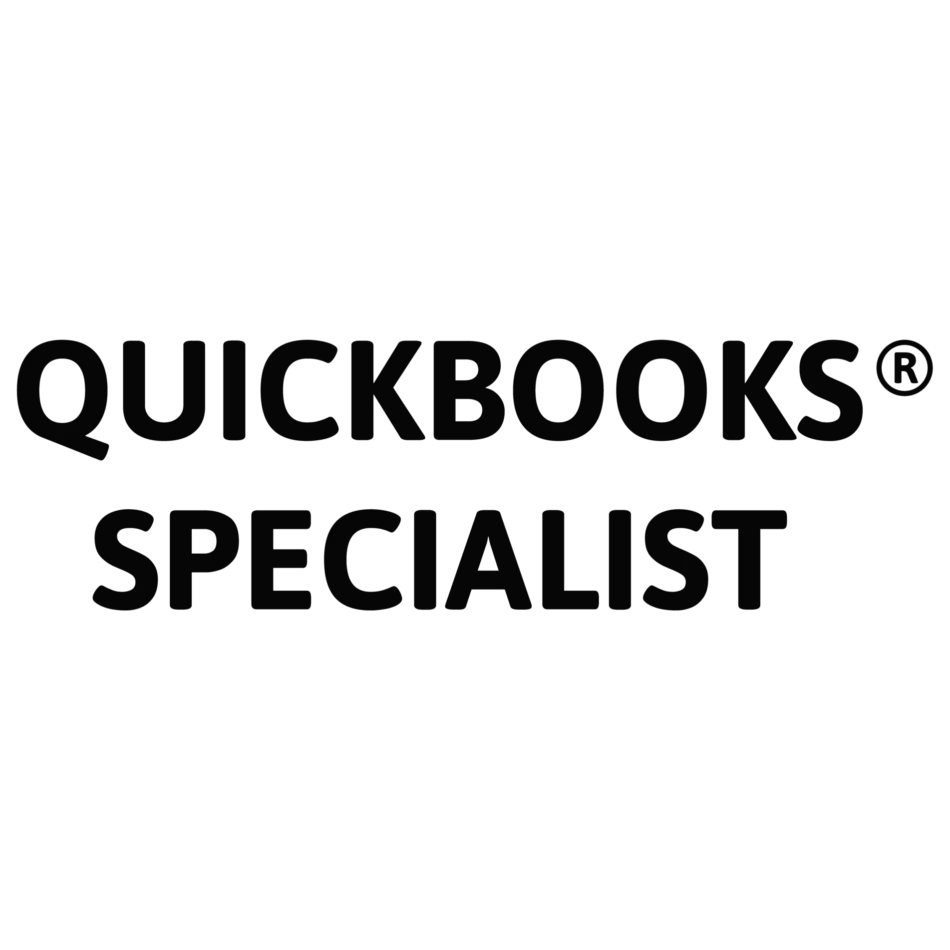 QuickBooks™ Specialist
This training course is designed to teach anyone how to use QuickBooks™. Mastering this software can help improve your standing with a current employer. Or it can enhance your practice by adding setup, consultation, and help services to your menu.

Professional Tax Preparer™
Universal Accounting®'s Professional Tax Preparer™ program will teach you line by line how to complete individual and business returns so that you can either prepare taxes on the side or start your own full-time tax business.
Virtual Bookkeeper's Roadmap™
The Virtual Bookkeeping Business Roadmap gives you the basics of building a solid foundation for your business. It ensures that you are working efficiently and profitably by providing you with the best practices when it comes to the back-office workflow.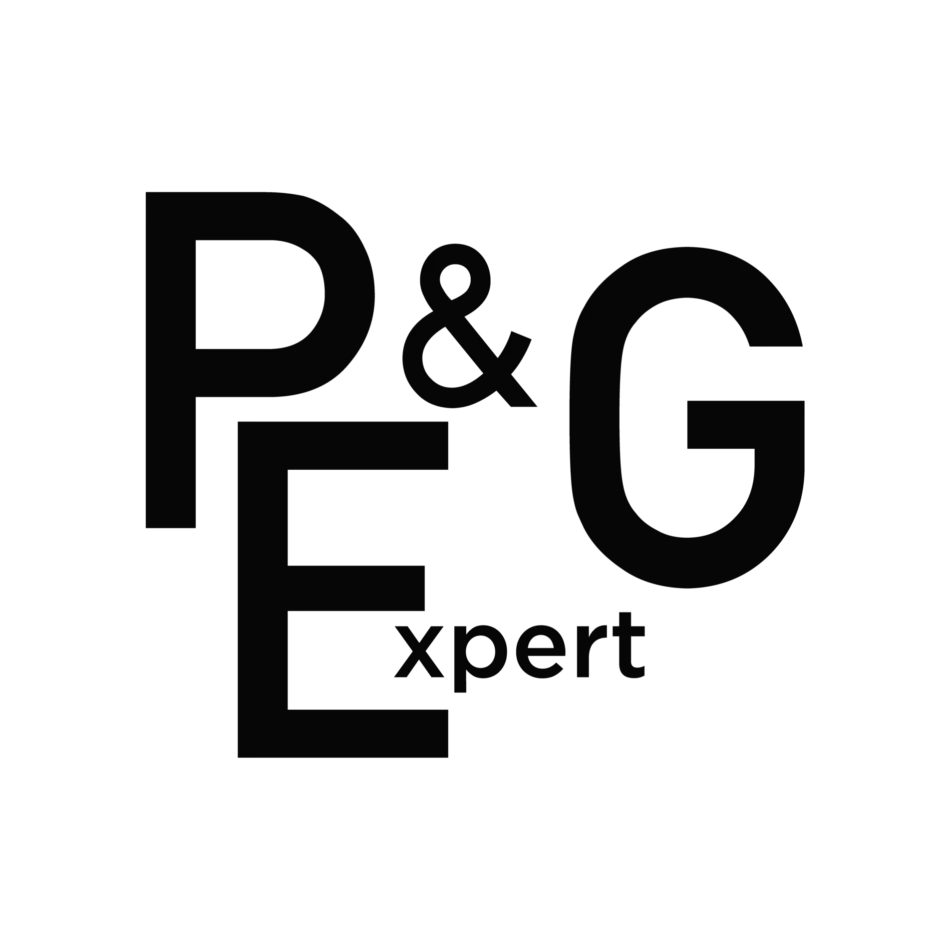 Profit & Growth Expert™
Our proven system empowers individuals to offer consultative services as a valuable addition to traditional bookkeeping, accounting, and tax work. Learn the step by step process to help your clients turn a profit and empower yourself to serve as their Profit & Growth Expert™.​
Advanced Coaching Program
Here you will work directly with Roger Knecht, president of Universal Accounting Center, to help your business thrive. This group will meet once per month over closed Facebook Group calls. These meeting will discuss key value drivers in relation to Marketing, Accounting and Production.